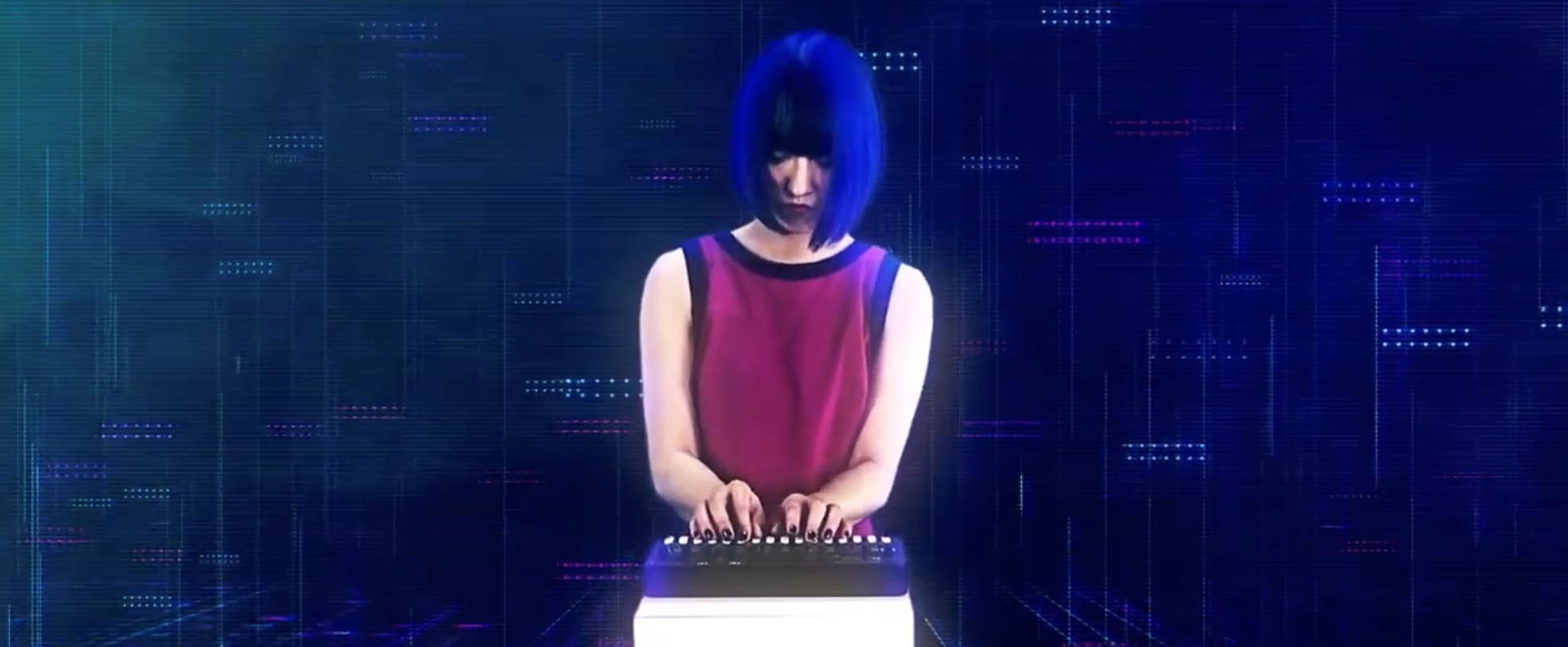 The LIVEN series features are optimized for jamming and live performance.
16 physical knobs provide intuitive access to all parameters.

No cumbersome menu diving.

The knobs and buttons are placed ergonomically, so that controls can be easily accessed with two hands.

The LIVEN does

not

have tiny cluttered controls.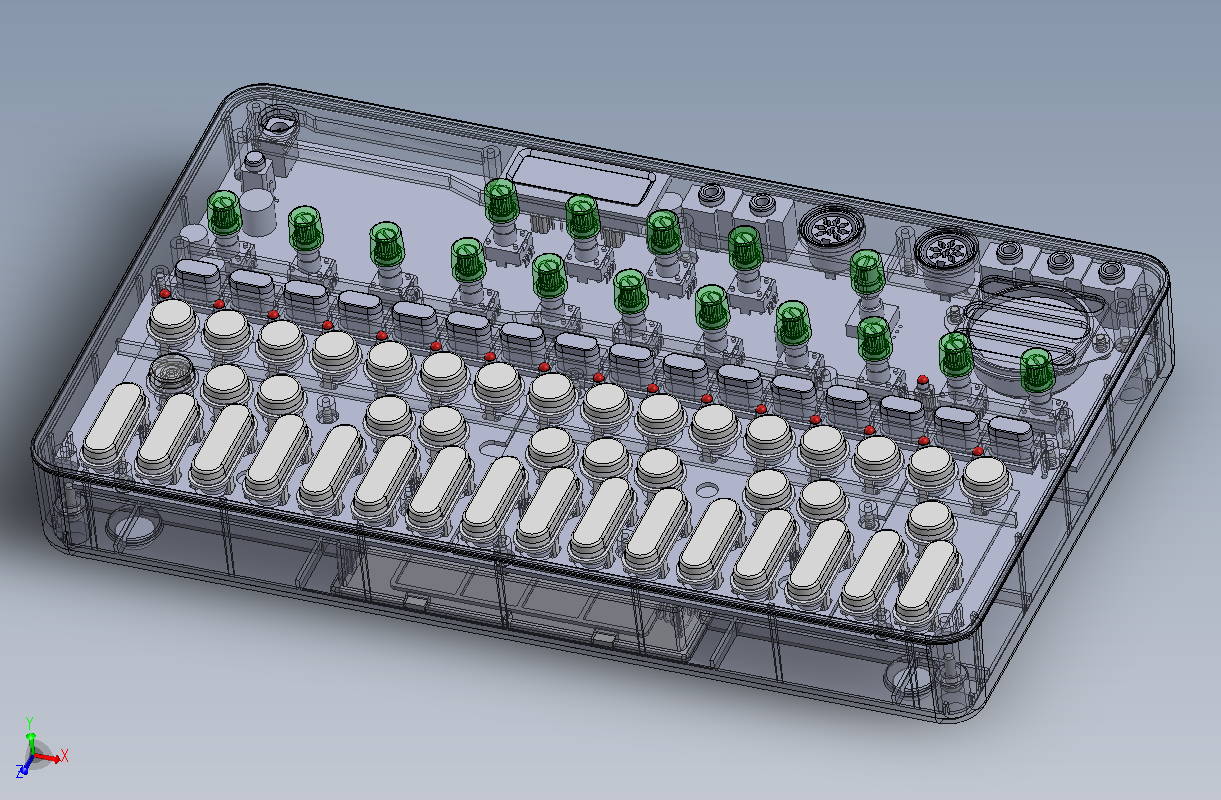 Dedicated physical sequencer buttons allow the user to make musical changes on the fly.
Unlike other portable synthesizers, the LIVEN series has separate keyboard and sequencer buttons which makes note entry much easier.

The step sequencer has a lot of features for live performance.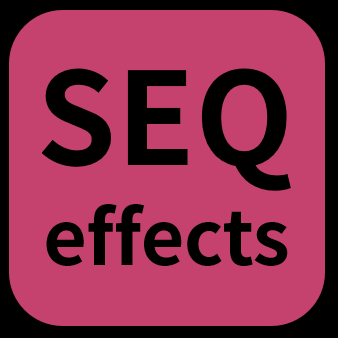 STUTTER; which plays only the step you are pressing, RANDOM; which jumps steps randomly, SLICE; which chops up longer notes, and DICE; which plays by a note playback probability, etc...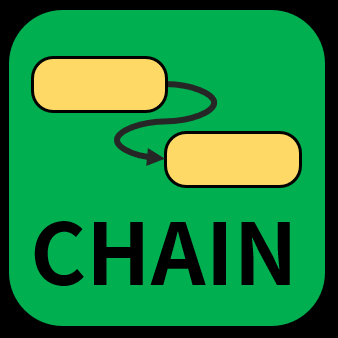 Link together multiple patterns using the Chain function to create longer uninterrupted sequences.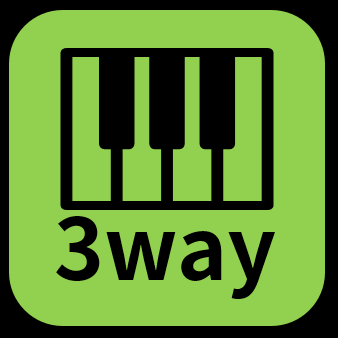 Record notes in real time, or program them in step by step. You can also input note to specific steps while the sequencer is playing to add variation to your jams and live performances.


Parameter locking function allows you to record knob changes into your sequence. This automation function, can be recorded live, or programmed in step by step.


A Hub for All of Your Devices

Supports a Wide Variety of Clock Signals
Traditional MIDI and SYNC clocks are supported, as well as the Audio Sync function used by Teenage Engineering's Pocket Operators 2 and the ELZ_1, which combines the clock and audio signals into a single stereo cable.
Functioning as a bridge, the LIVEN can translate clock between MIDI, SYNC, and Audio Sync devices, so all of your gear can play in time.
With these input and output options, it is possible to bridge the MIDI clock, SYNC, or Audio Sync in any combination.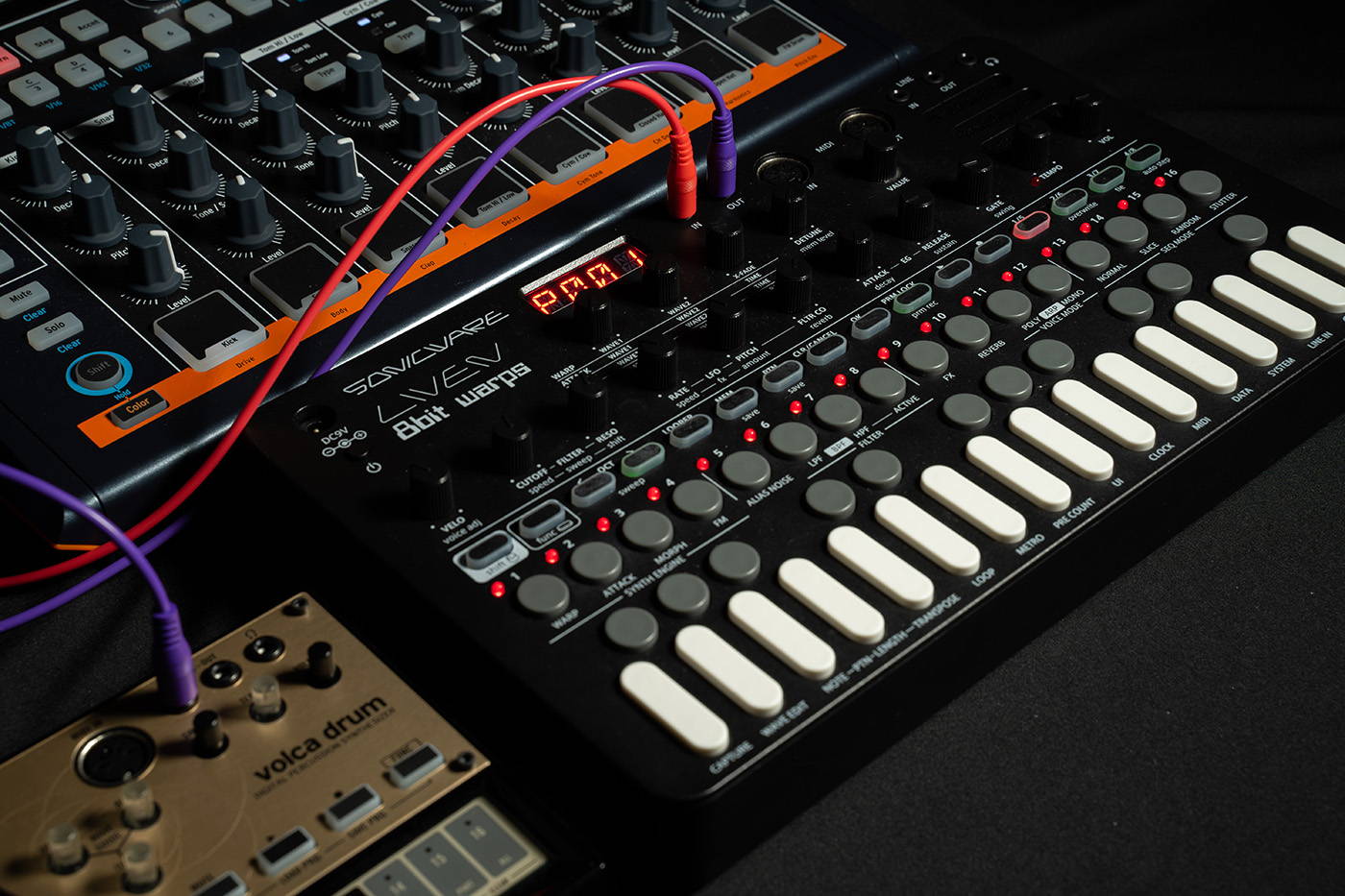 Hooks Right into Your Daisy Chain of Teenage Engineering  Devices
One of these devices is not like the others, but they will play together all the same! Use the LIVEN seamlessly in you chain of Teenage Engineering 2 devices, using their native Audio Sync function via 3.5 mm audio jack.
Lightweight, Battery-Powered, Built-in Speaker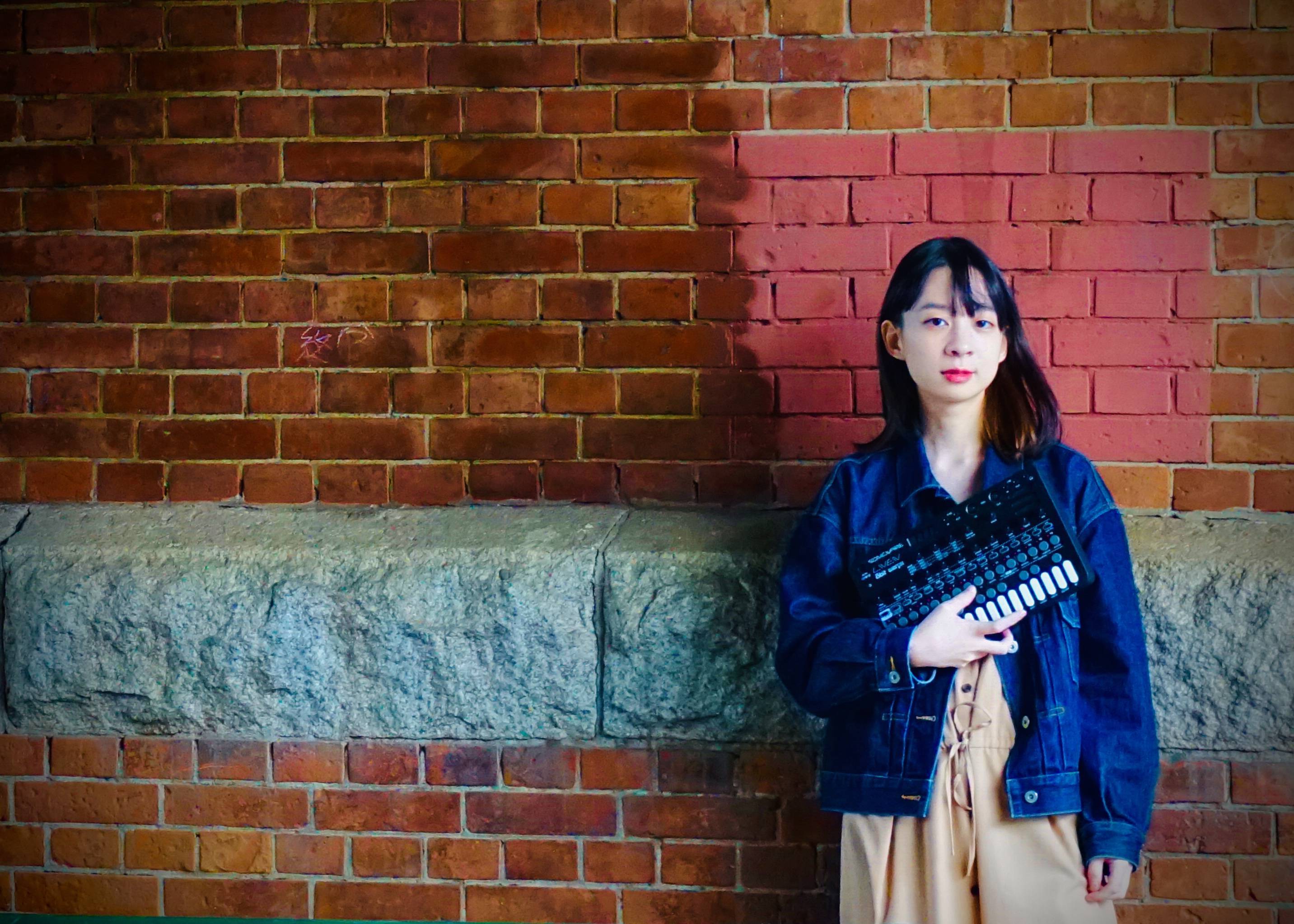 Weighing only 790g (Under 2 Lb.),
I can throw it in my bag, and I'm ready to jam!
The living room, the streets of downtown, the neighborhood park, now everywhere is a stage.